Do you have Nontuberculous
Mycobacterial (NTM) Pulmonary Disease?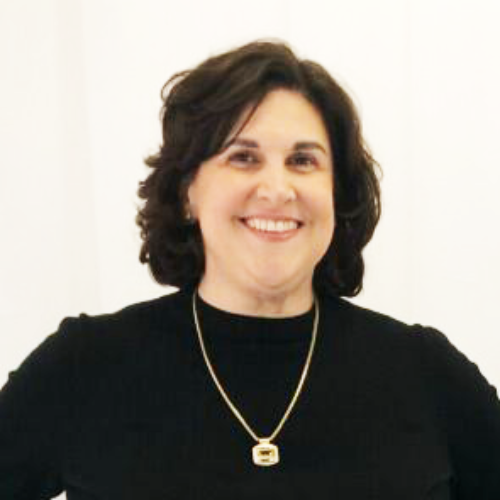 READ MORE
Amy Leitman is the President of NTM Info & Research, a nonprofit advocacy group for patients with pulmonary nontuberculous mycobacterial disease. The daughter of a patient with NTM lung disease, she has spent the last decade championing the voice of the patient.
In her role, Amy represents the interests and perspectives of patients, healthcare providers, researchers, industry, and other interested stakeholders, serves as a liaison to legislators, regulators, and independent organizations seeking patient input, and speaks at multi-stakeholder meetings. She has presented original patient preference research and is a co-author of several papers on NTM lung disease. As NTMir's representative to the NTM Research Consortium, Amy has collaborated on patient-centered and epidemiologic research.
Prior to joining NTM Info & Research, Amy spent many years working in communications and marketing, including for an NBA team where she oversaw the revision and relaunch of their website as well as the development of gameday collateral materials, and a major community nonprofit organization that mobilized human and financial resources to strengthen local and international community social safety nets.
Amy is a member of the American Thoracic Society, the Infectious Diseases Society of America, the American College of Chest Physicians (CHEST), the American Society for Microbiology, the European Respiratory Society, and the Drug Information Association.
A native of Montreal, Canada, Amy grew up in Toronto before moving to Miami, Florida where she earned her Bachelor of Arts and Juris Doctor from the University of Miami.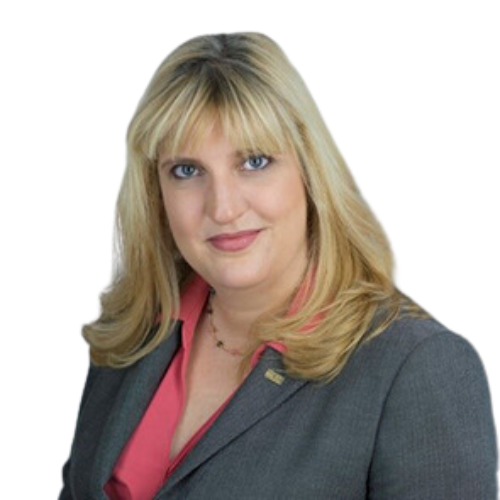 READ MORE
Gina brings nearly 20 years of non-profit experience to NTMir, mainly in the rare disease community. She is a Certified Fund Raising Executive, Certified Grant Writer, Master Trainer for the Association of Fund Raising Professionals, and trained facilitator and strategic planner.
Gina's passion is empowering patient organizations to maximize their potential, and is excited work with NTM Info & Research to increase their ability to fund research, education and early detection efforts. She looks forward to working with those already engaged in the community, and to bringing others into the fight.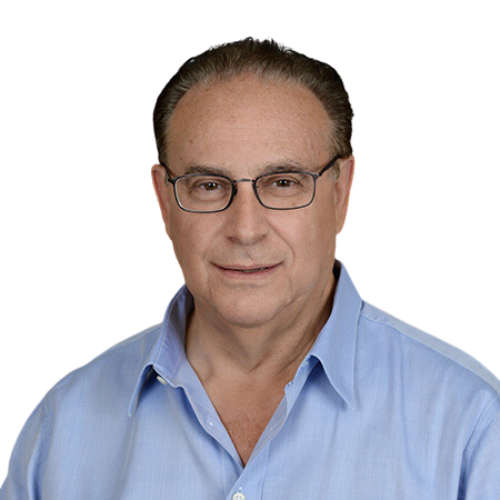 READ MORE
Philip Leitman likes to tell people that the most important job he ever had was caring for his late wife, Fern, who was ill for nearly two decades with a complex resistant Mycobacterium Abscessus pulmonary infection. His passion is helping NTM patients individually and through NTM Info & Research (NTMir), an organization he and his late wife co-founded in 2002.
Philip moved to Miami, Florida from Canada in 1990, where had been the CEO of his own company. In addition, Philip has served as a Vice Chair of the Council of National Trustees of National Jewish Medical and Research Center, as a Board Member of the American Lung Association of Southeast Florida, and a Board Member of SeniorCare Meals on Wheels.
Philip and his wife Nancy, their children and grandchildren live in Miami, Florida.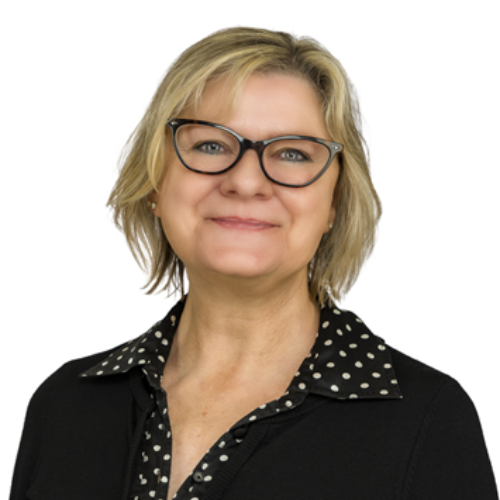 READ MORE
Patricia started at NTMir as the office administrator before moving into the role of Community Engagement Director. She came on board after many years at the corporate executive office of a Miami-based international travel and leisure company, bringing more than 35 years of experience as a manager and legal assistant with a proven record of success in providing clear communication and customer service skills, and the empathy and compassion to interact with diverse populations.
Patricia moved to South Florida from Virginia in the mid-70s when her father was stationed at Homestead Airforce Base, and currently resides in Pinecrest with her two rescue dogs, Miso and Sweetpea.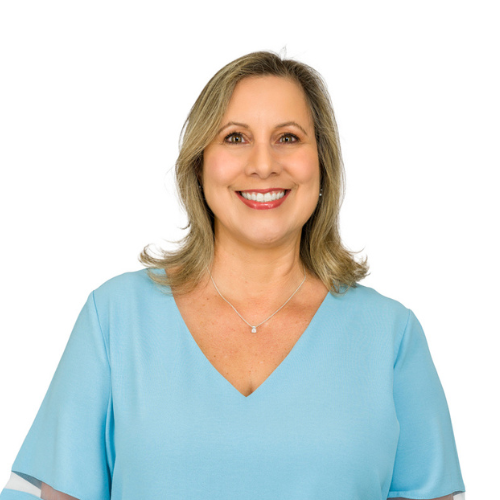 READ MORE
Helga joins the team with over 20 years of non-profit public relations and event development experience. She has developed and led many successful fundraising strategies for a major rare disease organization. She has been awarded the Excel Award for Public Relations Professionals of Puerto Rico for Best Public Relations Program. She has learned about strength and perseverance by working with people with challenges due to a rare disease. With NTM Info & Research, she hopes to be able to continue to provide support and hope for patients with NTM lung disease and bronchiectasis.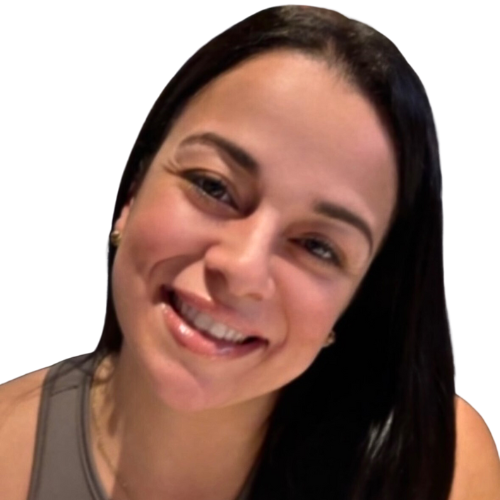 READ MORE
Vanessa previously worked at a well-established Miami law firm where she handled their billing, budgeting, case load and front-facing customer service. While in school, she worked at a global company specializing in packaging and container solutions. She is also a certified medical assistant. Outside of work, Vanessa enjoys spending time with her three sons and her daughter. She was born and raised in Miami, FL and is bilingual in English and Spanish.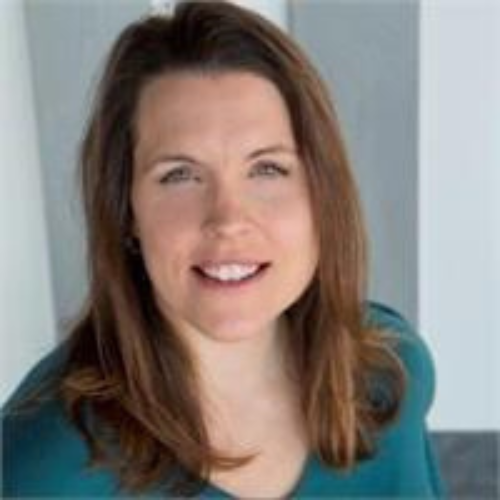 READ MORE
Laura Layton has helped manage NTM Connect since November 2021. As a Senior Advisor with Higher Logic, Laura specializes in working with associations, marketing automation, growing online communities, and integrating marketing and community programs. She loves seeing the connections made in NTM's community and enjoys helping patients and caregivers. Prior to joining Higher Logic, Laura worked in marketing and membership services. She lives with her family in upstate New York.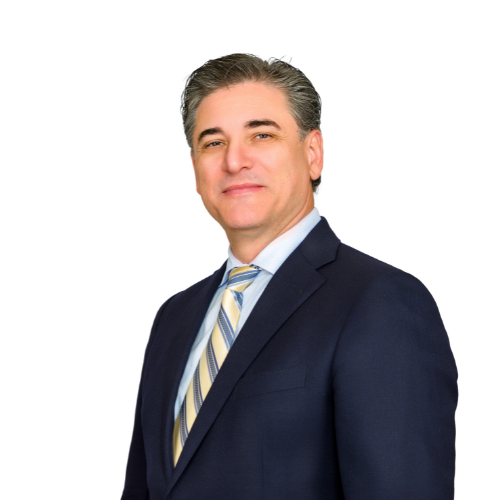 READ MORE
As a talented and skilled IT Business Operations Executive, John has many years of progressive and extensive experience in the IT industry overseeing the development of systems, directing operations, building teams, and advancing organizations to meet business development objectives. He is passionate about promoting continuous professional development through effective leadership and training and is adept at coordinating IT management projects to provide the needed technologies for companies to continue to grow.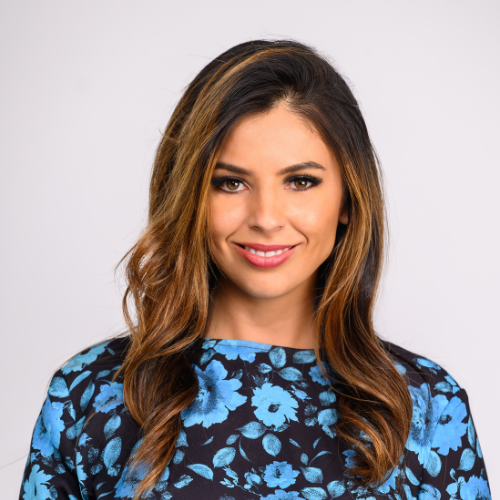 READ MORE
Monica is an accomplished marketer passionate about driving online growth and maximizing brand visibility. With over 10 years of experience in the digital marketing industry, Monica has consistently demonstrated her expertise in website marketing strategies, audience acquisition, and social media marketing.
Monica has helped numerous organizations leverage their online presence throughout her career to achieve remarkable results. Her deep understanding of consumer behavior, market trends, and data analytics enables her to develop tailored marketing campaigns that resonate with target audiences and deliver measurable outcomes.
Monica holds a Bachelor's in Communications from Hollins University and Digital Film Making. With her wealth of experience, strategic mindset, and passion for digital marketing, Monica is dedicated to driving successful digital strategies and helping businesses achieve their growth objectives in the ever-competitive online landscape.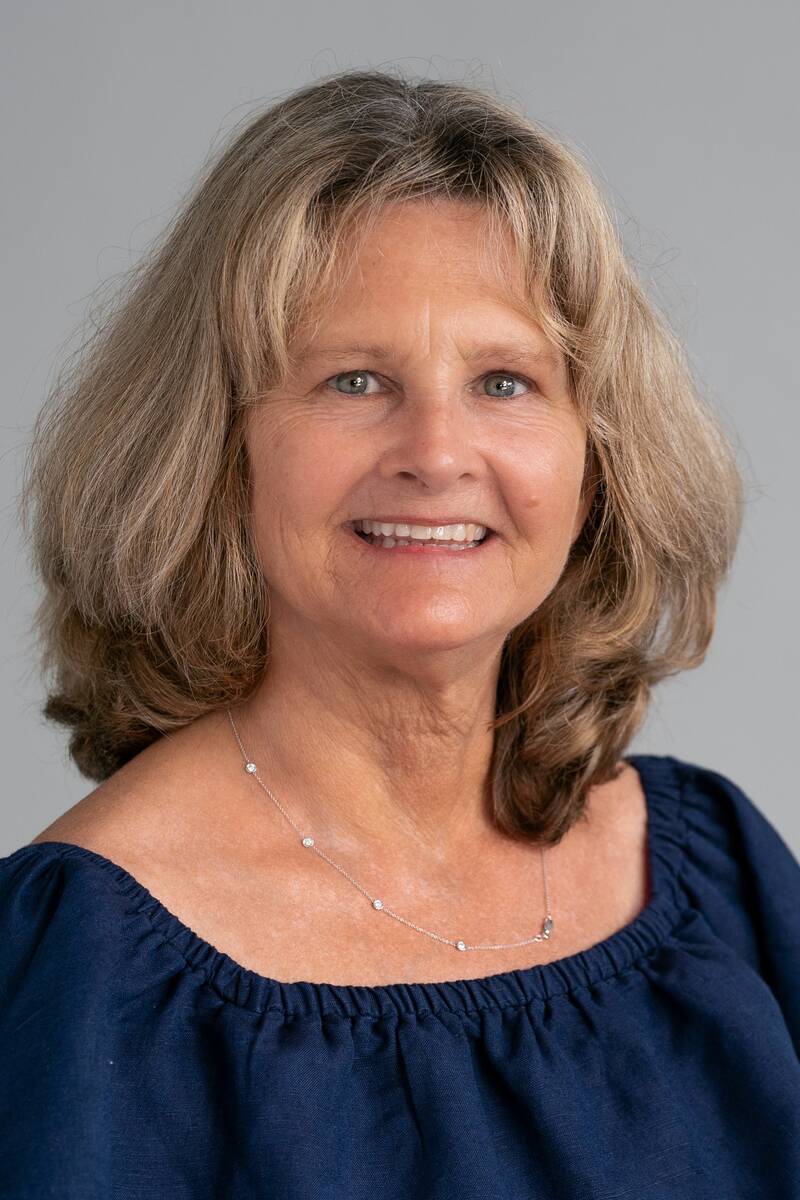 READ MORE
Nancy L. Berry, RN joins the team to lead the development of educational materials on NTM lung disease, bronchiectasis, extrapulmonary NTM infection, and related illnesses. She will also be working with our professional education team. Nancy has been a practicing registered nurse having spent 20 years in the operating room followed by 22 years as a school nurse.
ESTIMATED CASES
OF NTM IN THE US
IN 2020
THE RISE IN THE
NUMBER OF NTM CASES
EACH YEAR
ANTIBIOTIC-
RESISTANT INFECTIONS
IN THE US EACH YEAR